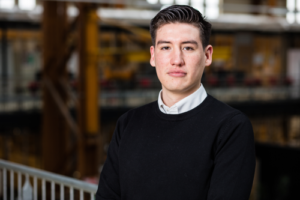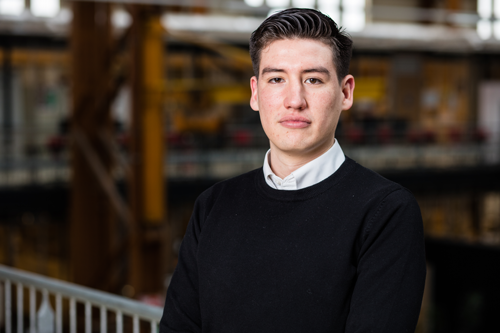 Pablo started in April 2016 as PhD candidate at the Transport and Planning (T&P) department, Faculty of Civil Engineering and Geosciences, Delft University of Technology.
His research focuses on the interactions between vulnerable road users (pedestrians and cyclists) and automated vehicles and their implications for urban road design and traffic safety.  In his study, he will include field experiments, field observations, and virtual reality simulations. He works closely together with Asst. Prof. Haneen Farah, Prof. Marjan Hagenzieker and Prof. Bart van Arem.
Pablo obtained his bachelor degree in Psychology and his master degree in Applied Cognitive Psychology at Leiden University. He performed an internship at the Dutch Institute for road safety (SWOV) on children's risk perception in traffic.